UNITED WE CAN
Make a difference
vICTORY oUTREACH iNTERNATIONAL uNITED wE cAN
Why Become a covenant partner?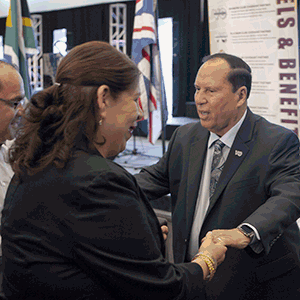 Exclusive Covenant Partner gatherings
•

Meet and greets with our Founders

• Covenant partner gifts
•

Zoom updates with Missionaries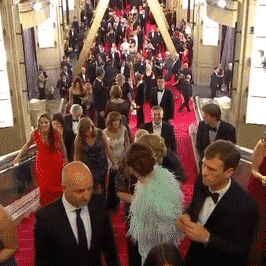 V.I.P. Red Carpet Experience
• V.I.P Check-In at all special events
• Early Private Entrance to events
• Up front Reserved Seating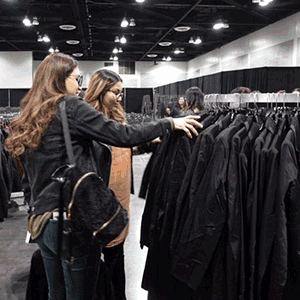 Vision Store Discounts
• Special Discounts on store merchandise
• Early Store entrance at special events
• Premier access to online merchandise
Partner with us
Partner with us as we make a worldwide impact saving lives, restoring families and planting churches.
Run 4 hope
Run 4 Hope is an annual worldwide fundraising event. Every dollar raised is a dollar that saves lives.